NEW SUPER LEAGUE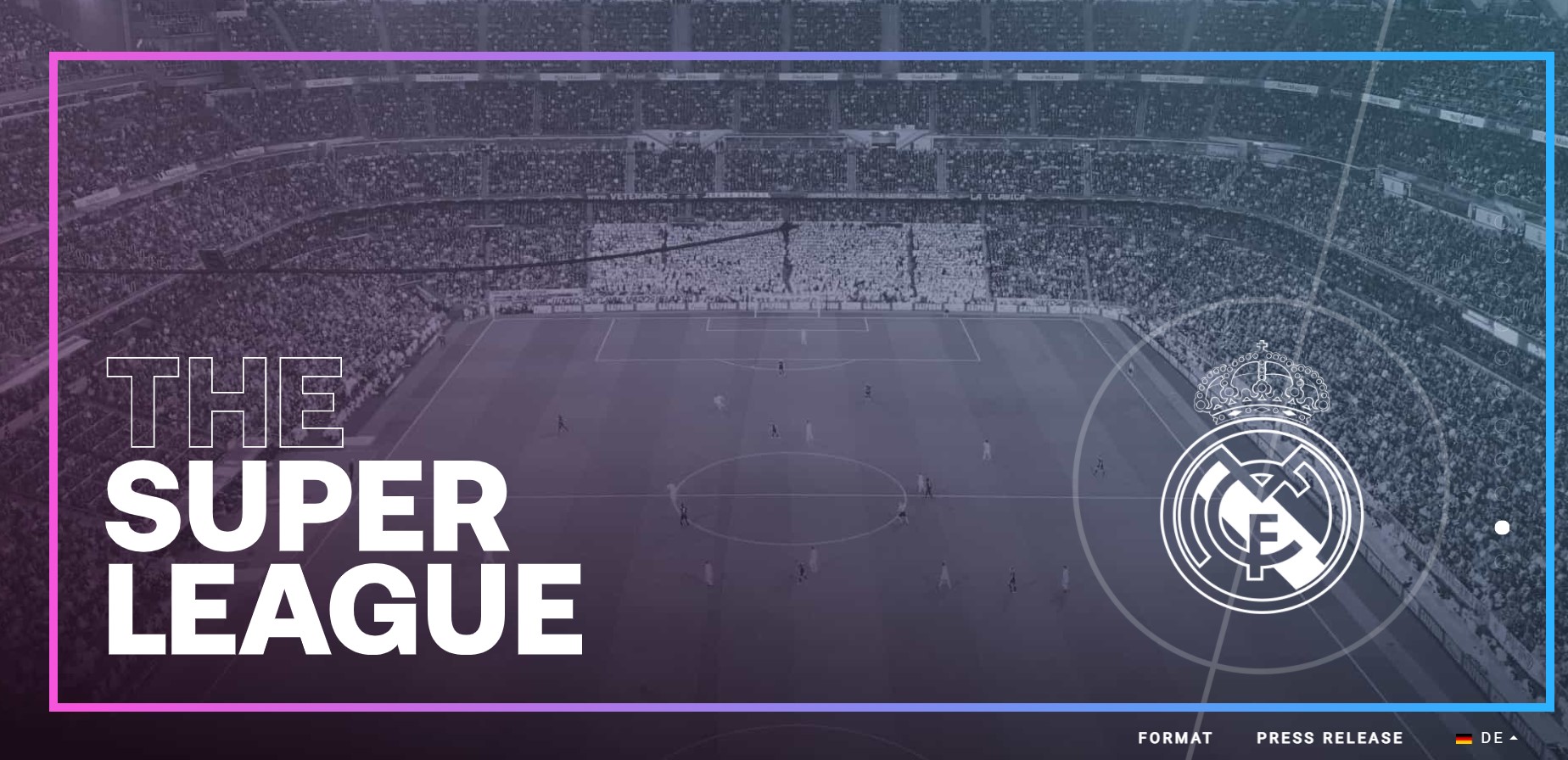 20.04.2021
OFFICIAL ANNOUNCEMENT: LEASuper League – Real Madrids Präsident Florentino Pérez schlägt Alarm: "Wir sterben alle"DING EUROPEAN FOOTBALL CLUBS UNVEIL NEW SUPER LEAGUE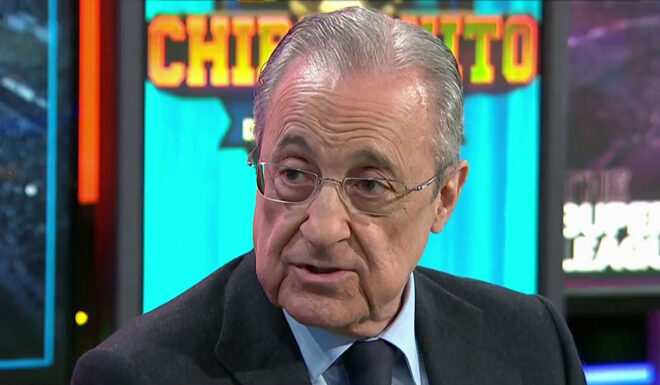 Die offiziell verkündete Gründung einer Super League stellt Fußball-Europa auf den Kopf! Präsident der geplanten Elite-Liga ist kein geringerer als das Oberhaupt von Real Madrid: Florentino Pérez. Der 74 Jahre alte Spanier hat sich in der spanischen Fußball-Talksendung "El Chiringuito" gestellt und das revolutionäre Vorhaben erklärt. Dabei zeichnete er ein düsteres Bild vom gegenwärtigen Fußball und der Champions League in ihrer aktuellen Form. REAL TOTAL liefert die Aussagen von Pérez.
20.04.2021
OFFICIAL ANNOUNCEMENT: LEADING EUROPEAN FOOTBALL CLUBS UNVEIL NEW SUPER LEAGUE

Twelve of Europe's top football clubs have today announced that they have agreed to form a new competition, the Super League, governed by their Founding Clubs. AC Milan, Arsenal FC, Atletico Madrid, Chelsea FC, FC Barcelona, FC Internazionale Milano, Juventus FC, Liverpool FC, Manchester City, Manchester United, Real Madrid CF and Tottenham Hotspur have joined as Founding Clubs. Three more clubs will be invited to join before the opening season starts as soon as possible.